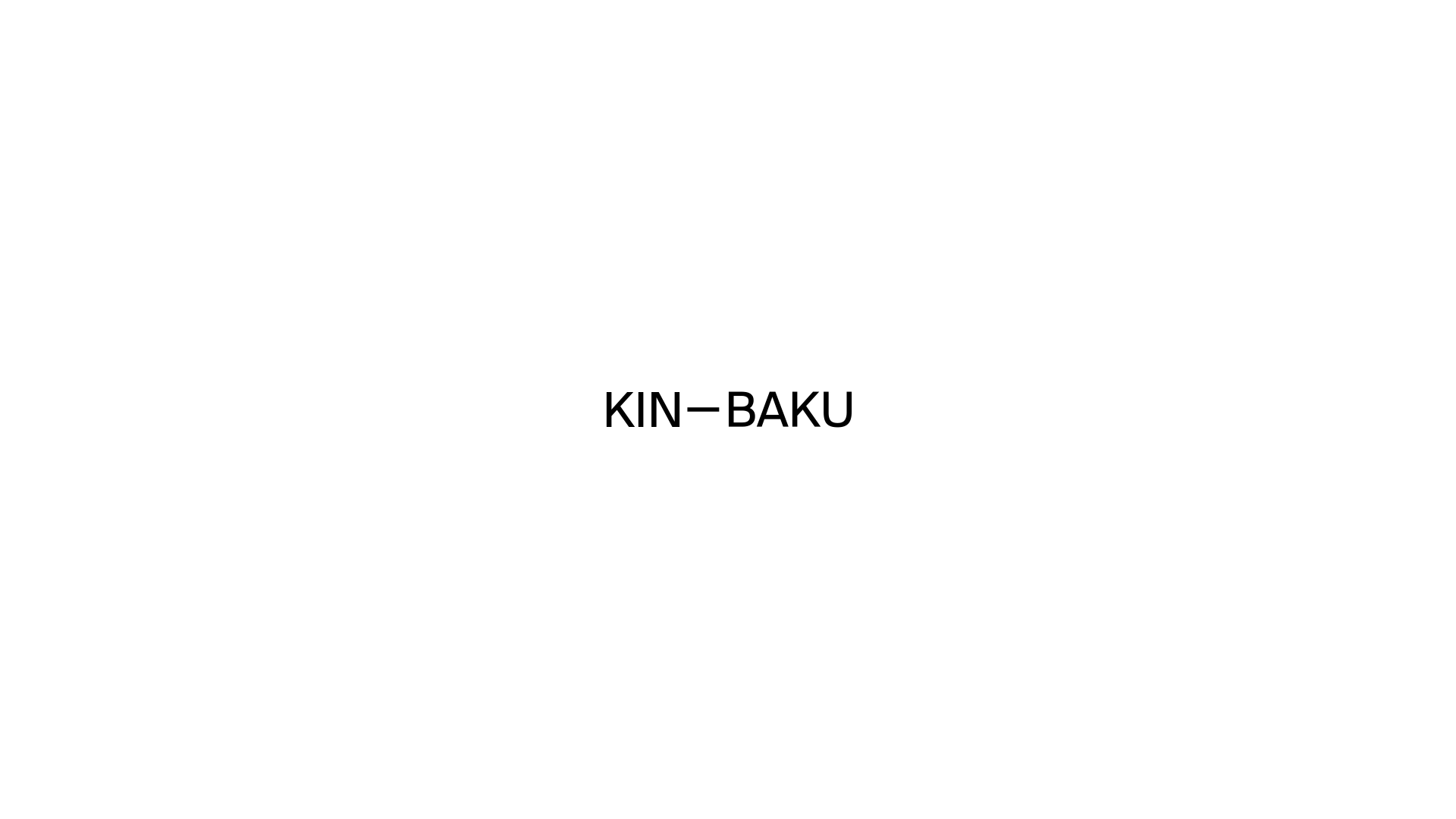 Project — KIN—BAKU Package Design
Client — Student project at School of Visual Arts
Instructor — Scott Buschkuhl
An identity and package design of KIN—BAKU, a brand specialized in bondage tools. The name KIN—BAKU came from a Japanese word 'Kinbaku' which literally means the beauty of binding. To alleviate the pleasing experience of bondage, simple and bold typography and photography were used.
Branding, Package Design, Art Direction